Why Us?
Your server, your website, your data
Get anything done using plain English
Very flexible – Work as much or as little as you like
High-quality work done by professionals
Various level of design – budget/quality selection
Every pieces put together into multiple simple packages
Our proposition VS SASS platforms
Unlike Shopify and other SASS platforms, you own your website.
NO TRANSACTION FEES
(except credit card processing fees depending on your chosen payment gateway).
NO LIMITATION
Your server and website are setup for you the same way an internal IT team would for your business. You can request access to your server, FTP, etc. You are free to add any payment gateways and other plugins that you like.
DO WHAT YOU LIKE WITH WHOMEVER YOU LIKE
Hired a new team member? No problem. you have access to the CMS and source code. Need help? Request it from your dashboard.
NEED A CUSTOM FEATURE?
Either access our ready-built features and add to your site, or request a quote.
WE PROVIDE FULL AGENCY SERVICES
We are a digital agency with custom tools in place that greatly improves the sometimes slow and demanding process that agencies and clients have to go through. Once your website is under our management, you don't need to look for external help like you would with other SASS platforms and the team working with you intimately know your website.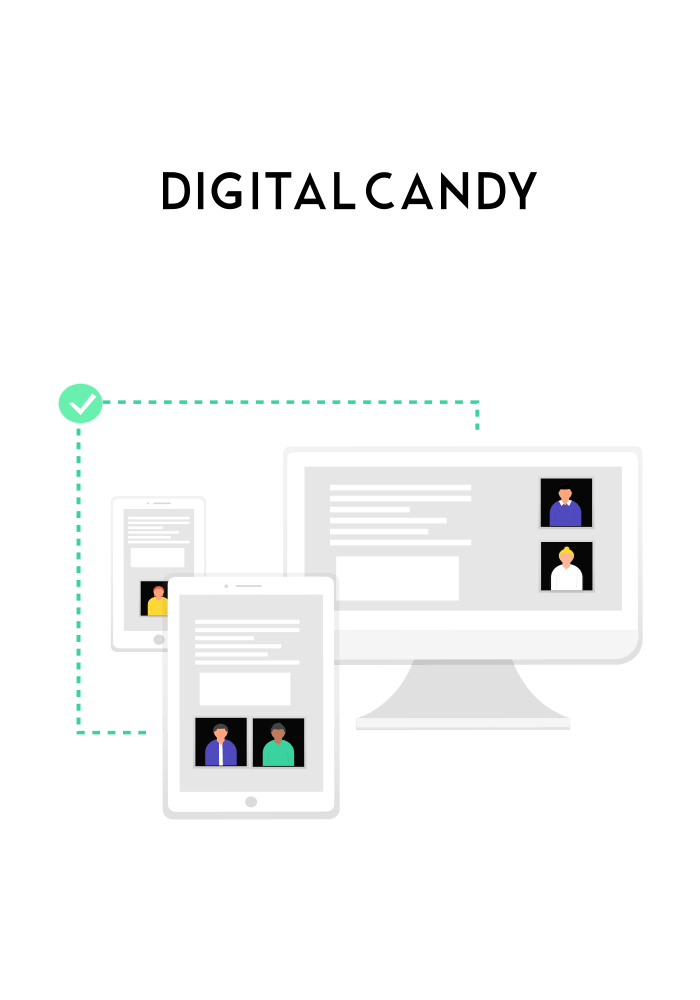 A lot of options
Depending on your budget, you are free to pick the most appropriate solution so most businesses should find what they are looking for.
Small to medium businesses may choose to start from a well-optimised template with the entire environment properly set up out of the box while more demanding businesses with specific needs might pick the full agency service.
Start small with a relatively low investment and fast and easy website launch. Get any new design & development of new content and features as your business grows. Get your new marketing ideas requiring new designs and new features built for you. Get it all done without searching for yet another agency or freelancer.