Ideal for established businesses
Custom website design & development
Get a website with no compromise, on-brand, optimised and rich in features.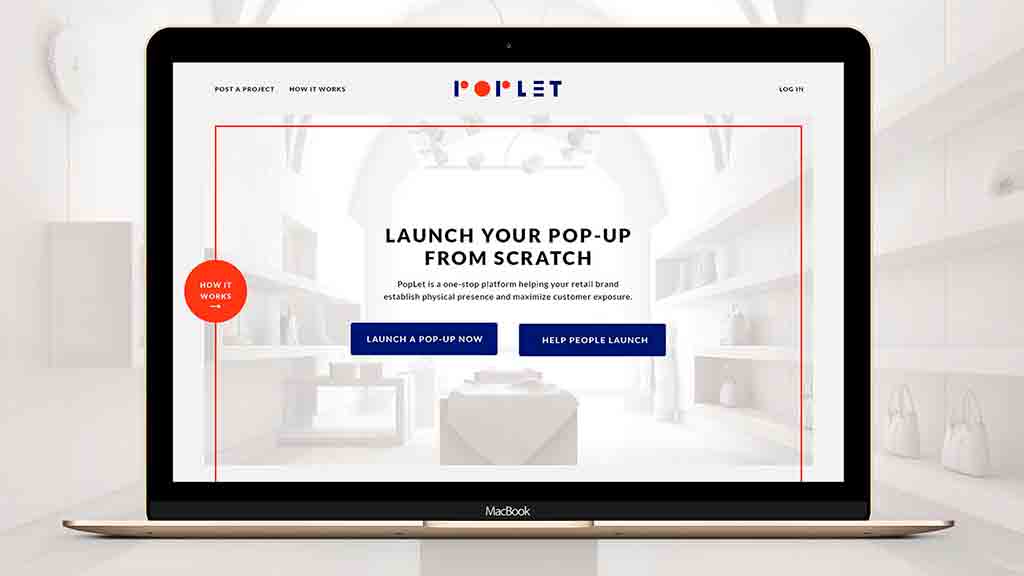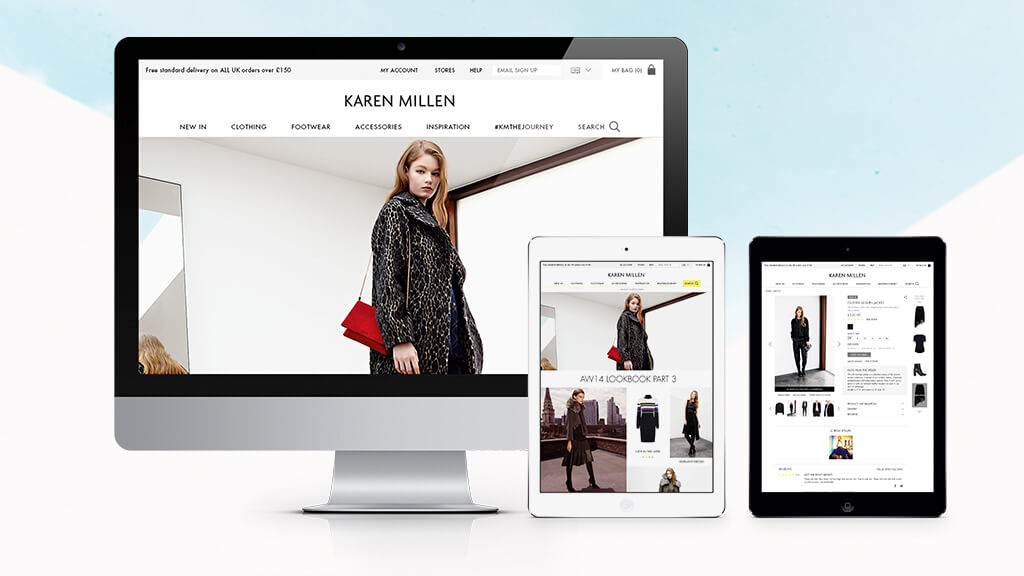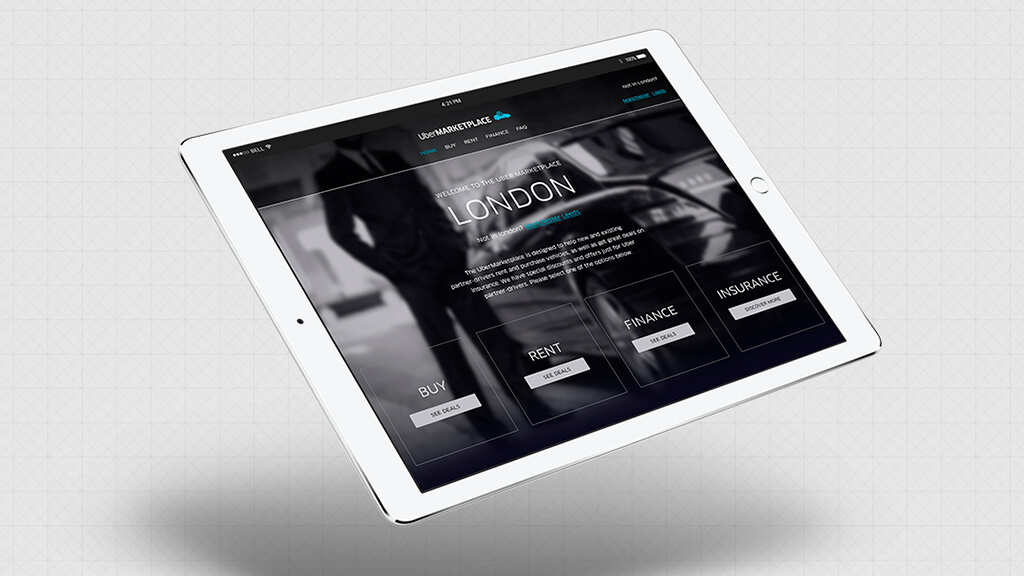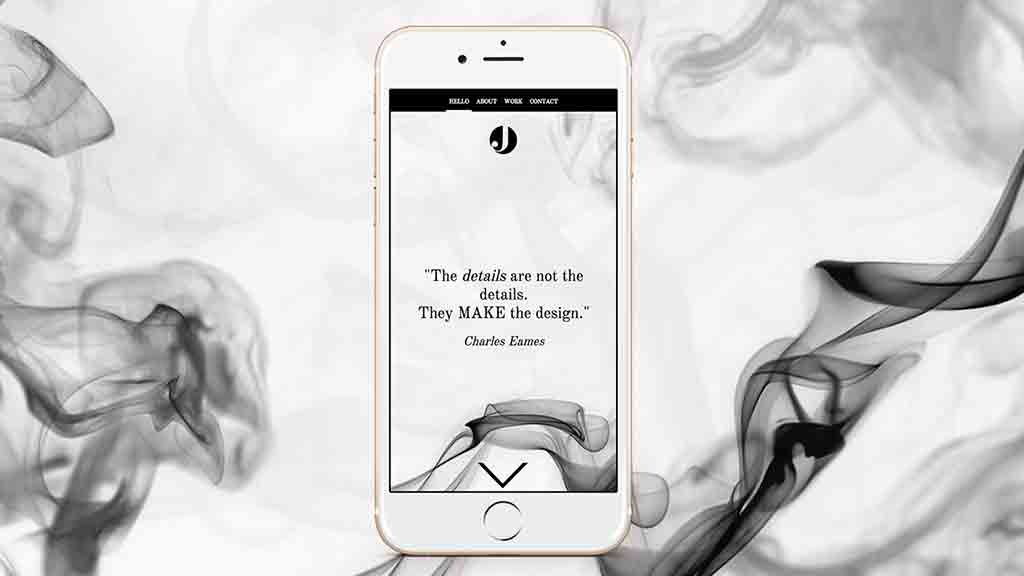 The process of creating a brand new custom website with no restrictions
Here is an overview of the steps involved in planning, creating and developing a unique website specifically for your company, Brand, Ecommerce or any type of site.
Project requirement
Brand introduction, values, style guide, logos etc (if available)
Media assets
Content structure (list of main pages)
Content (either from a previous website or in Word Document)
Goals of the website
Requirement regarding any design language/style change of direction
Feature list
Proposed solution
A quotation explaining our solution in details is sent to you and discussed so that any potential amend can be made based on budget, timelines, available resources etc.
Once the quotation is approved, the project can start
Design
Now that we all know the project requirement (brand, goals, new direction, content, etc.), the design phase can start
Depending on your quotation and agreed solution, the appropriate design process is used
Once the homepage, navigation and Header/Footer are signed-off, the remaining page templates are designed following the same process
The development of the website usually starts around mid-way through the design phase in order to handle all setup and features which are not impacted by the design
Web development
Server and overall setup
Development starts on a local environment
Once the main page is set, a link to a development server accessible online is sent so that the work in progress can be seen in real time
Once completed, the optimisation and testing is done before signing everything off and going live
Post Launch
Your website is now launched and technically maintained by its co-creators
If and when needed, server upgrades will be recommended and handled
We are here to help with any struggle using the CMS, having difficulties with uploading any new content, integrating new third parties, etc. We are talking about getting actual help from people who know you and your website and genuinely care for its success
Future design & development work available within a few clicks from your dashboard
Our post launch support and maintenance is pro-active unlike any other major platform out there.
Our post launch service is a full digital agency service
Don't know what to do? Request a 30-minute consultation
We will advise you on what's best for you so you can get started in no time. The cost will be converted back to free credits if you subscribe to us within 30 days.
We started here
Discover Digital Candy's agency site
Here is where it all started, back in the days, we were designing and coding every single website that we were creating for our clients.